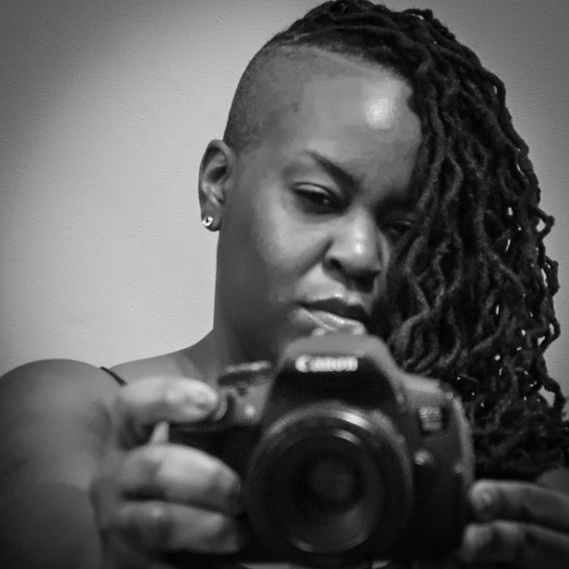 Shannon Andrea Woodloe
I am a self-taught photographer and teaching artist based in Wilmington, DE. I also serve as full-time Manager of DigitalStorytelling for the Delaware Art Museum. In my role as a teaching artist I developed a program facilitating an arts centered curriculum to students in grades 5-12. I am a 2019 Delaware Division of Arts Emerging Artist fellow who has been photographing professionally for 7 years. What currently drives my photographic passion is documenting my subjects beyond literal interpretation and holding moments in time. For me, the image, the images title, the description and how it's presented are all equally important pieces of a visual story.

Photography would seem almost predestined for me. I never remember a time which we didn't own a camera. Growing up, before camera-phones, owning a camera wasn't common place for a lot of families. But we always had cameras around. Because there weren't unlimited do-overs, that first shot had to be right. The right moment needed to be captured, little did I know that was training my eye to see those moments I work so hard to capture in my photography work.